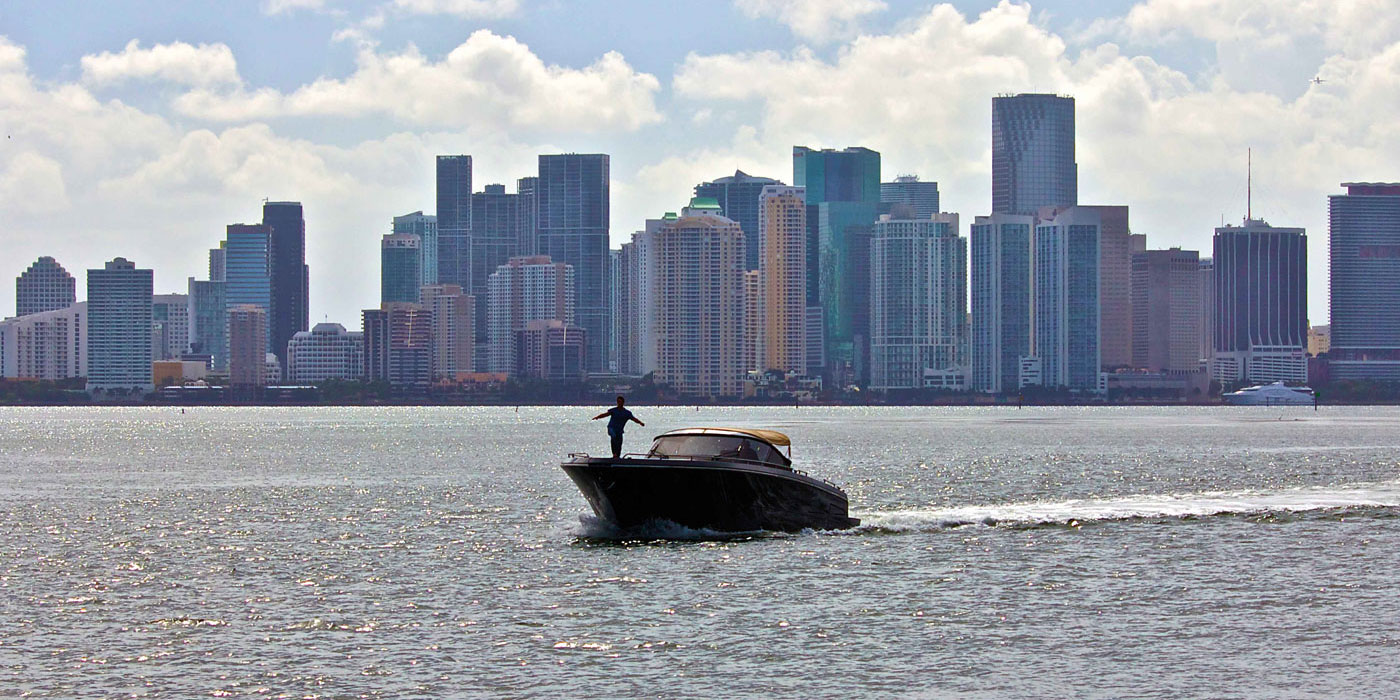 An Annual Occasion
Each year, CNM takes part in multiple events, each with the intention of showcasing our newest products. If you plan to attend or simply would like to schedule an in-person review of our boats, please do not hesitate to reach out.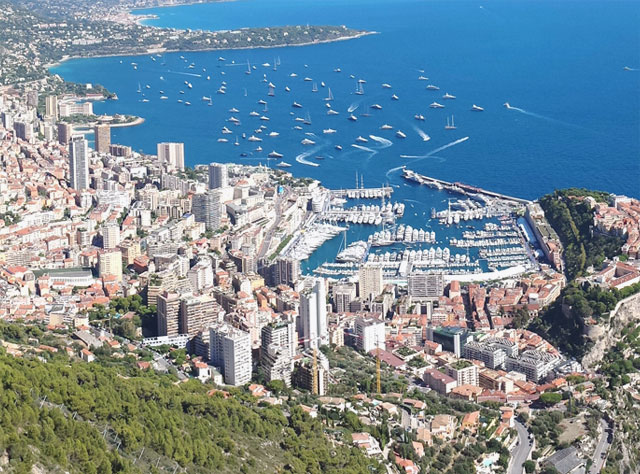 25 Sep - 28 Sep 2019
|
Port Hercules, Monaco
The Monaco Yacht Show is the one and only occasion in the year to discover the greatest of superyachting in the glamorous setting of Monaco.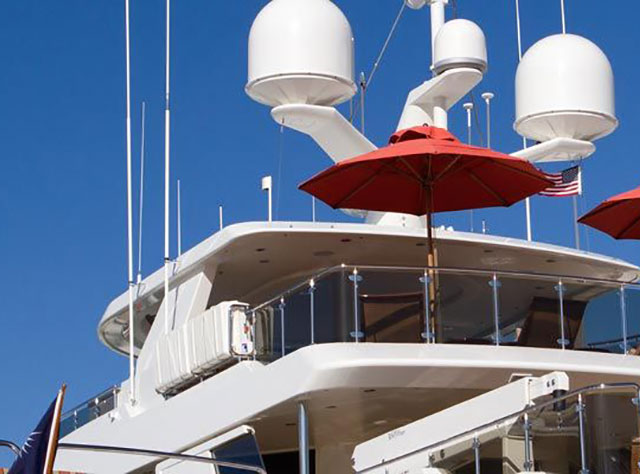 30 Oct - 3 Nov 2019
|
Fort Lauderdale, Florida, USA
Fort Lauderdale, Florida, the "Yachting Capital of the World" will host the 57th Fort Lauderdale International Boat Show on Nov 3-Nov 7, 2016. Show exhibits range from yacht builders and designers to exotic cars and brokerage yachts.